WINFUN FOAM PARTICIPATED 16TH PU CHINA - BOOTH 300#
Aug 1st to Aug 3rd, 2018, the 16th PU CHINA exhibition successfully opened at Shanghai World Expo Exhibition and Convention Center.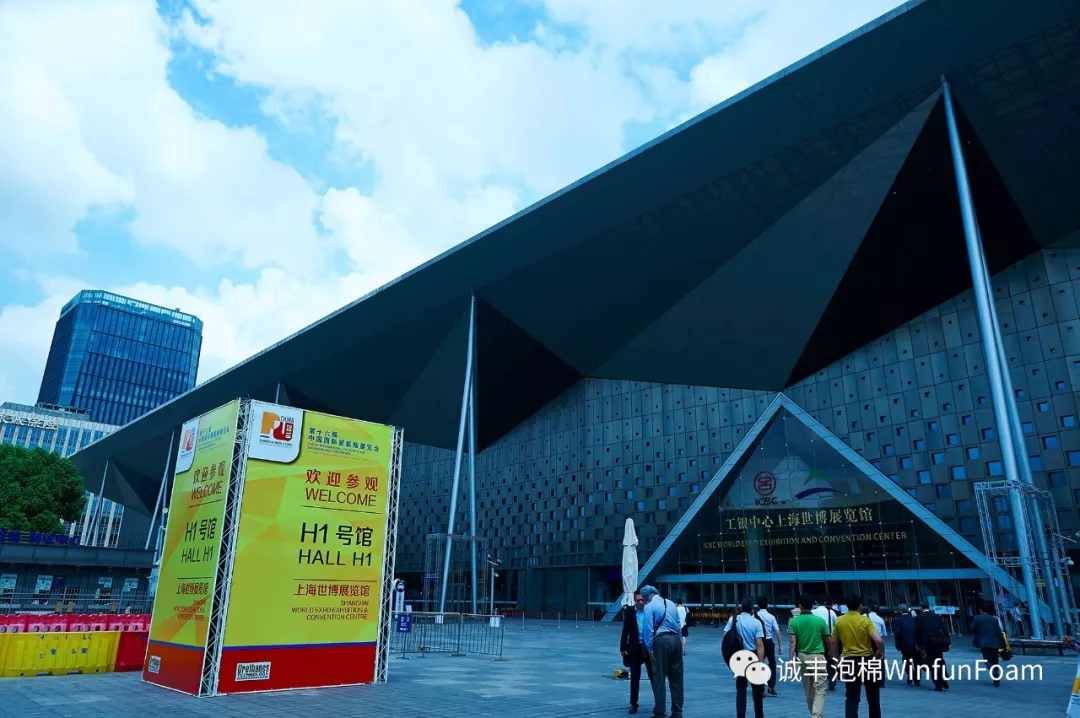 JIANGSU SHIFENG NEW MATERIALS CO.,LTD & HUBEI SHIFENG AUTOMOTIVE INTERIOR CO.,LTD; two subsidiaries under WINFUN FOAM GROUP, together showed on booth 300#, as of leading companies from flexible foam industry, this year, WINFUN FOAM still focus introduce polyester foams to all visitors.
For more product data, please visit our website at: www.a1-mobile-ringtones.com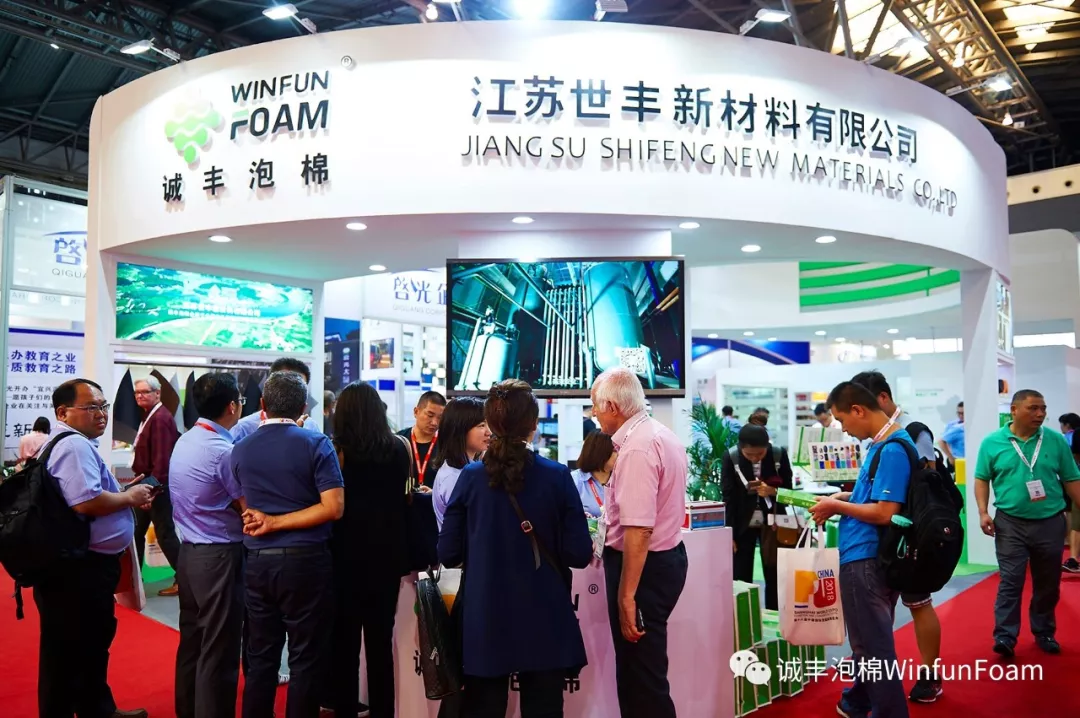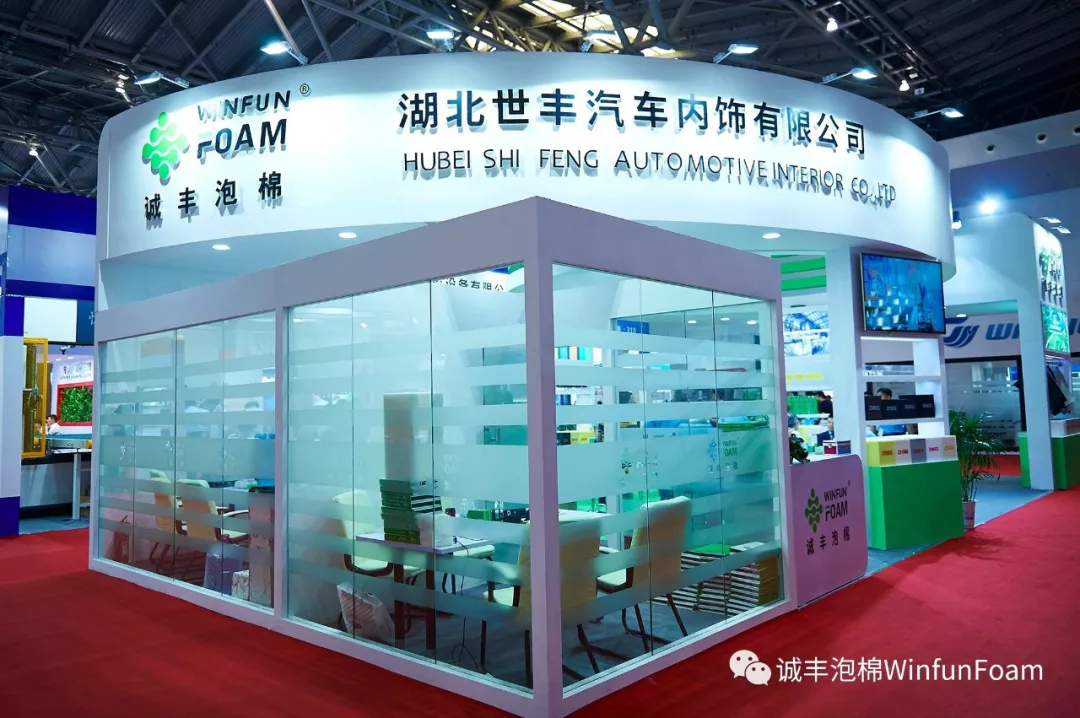 Previously, polyester foam rely on import from overseas, even recent years, only foreign companies can produce polyester foam in China. Since 2015, WINFUN FOAM invested HUBEI SHIFENG, successfuly launched mass production of polyester foam, serving for automotive industry and also other industry applications.。
Now, WINFUN FOAM keep investing in state of art foaming industry equipments, HENNECKE foaming machines, BAUMER loopers, ATL reticulation machines, BAUMER cutting machines, FK cutting machines, and automations are the 1st choices of whole group. Meanwhile, WINFUN FOAM keep investing in talent resources, more qualifed talents are joining management team supporting business growth; also hiring foreign experts, external & internal trainings are the key actions to keep WINFUN FOAM team moving forward. Improving China made quality, this is WINFUN FOAM contribution to China flexible foam industry.??????

Let's take a look for the show~~
WINFUN FOAM CEO - Mr. Guoqiao RUAN and HUBEI SHIFENG CHAIRMAN - Mr. Jack YAO, HUBEI SHIFENG GM - David CAO, they lead this PU CHINA show!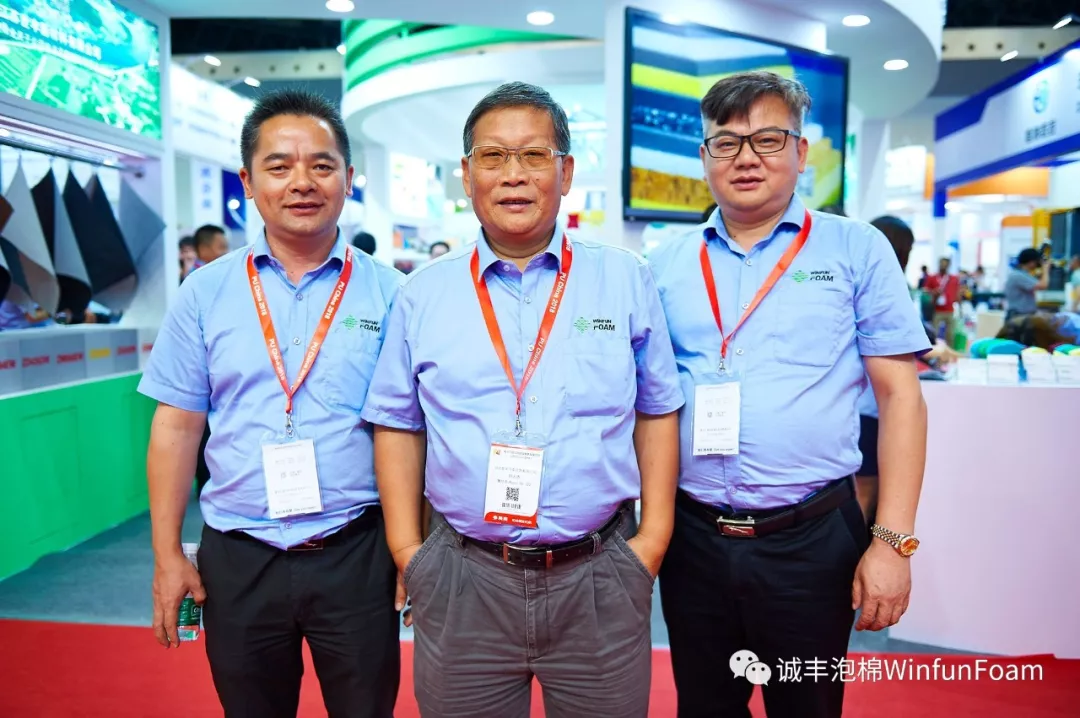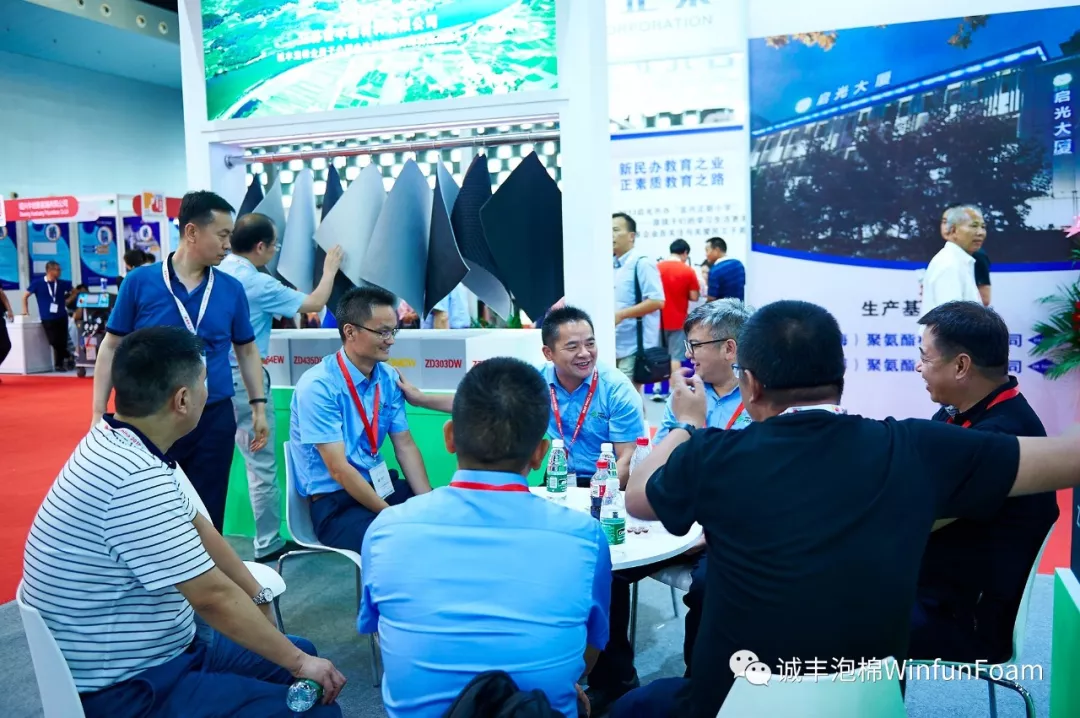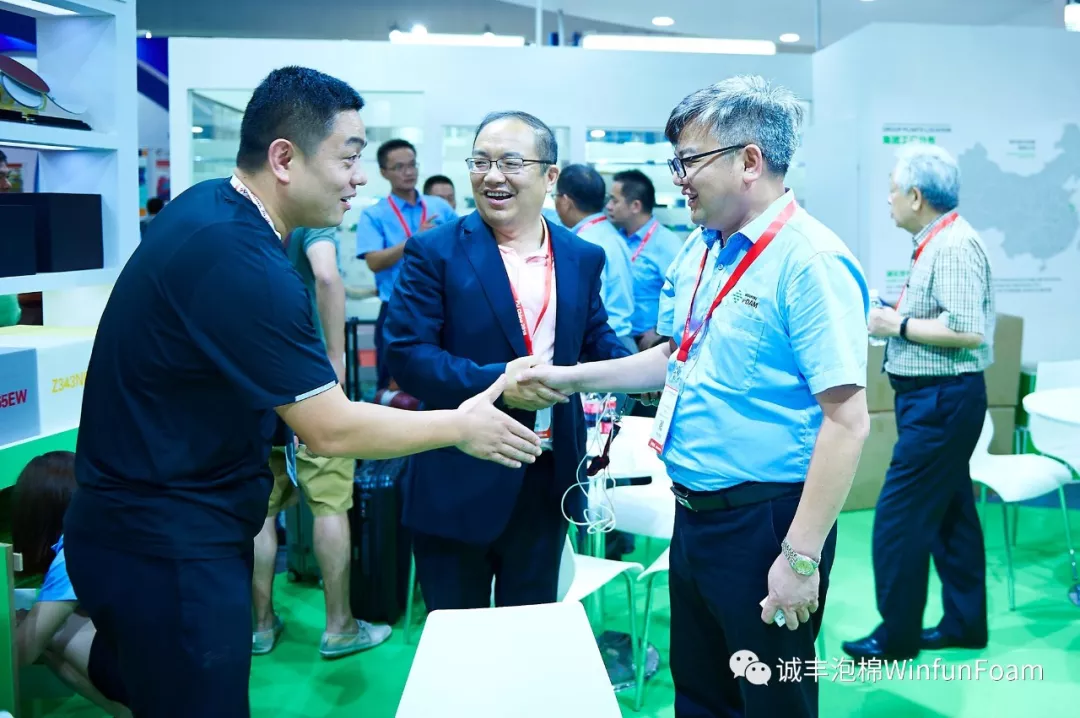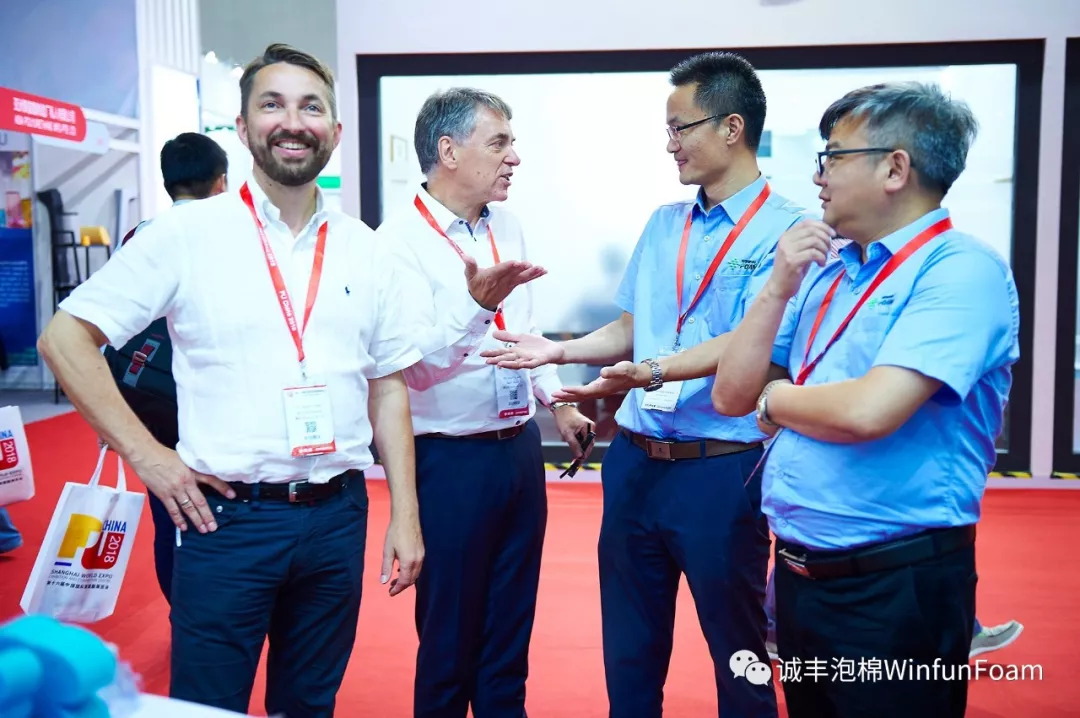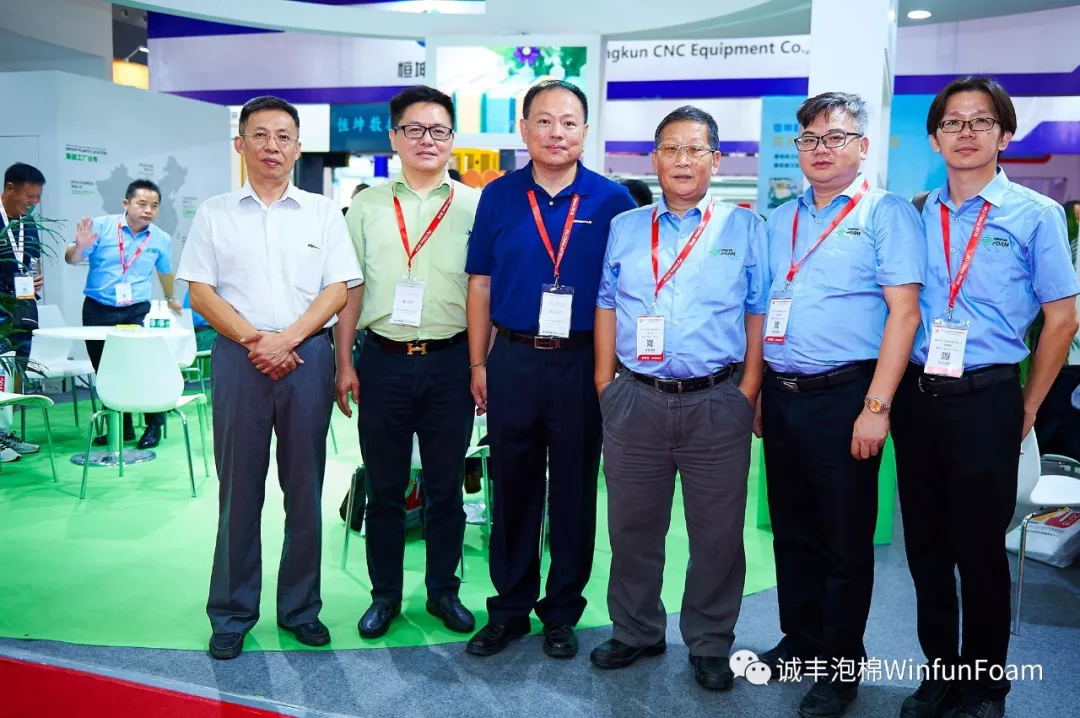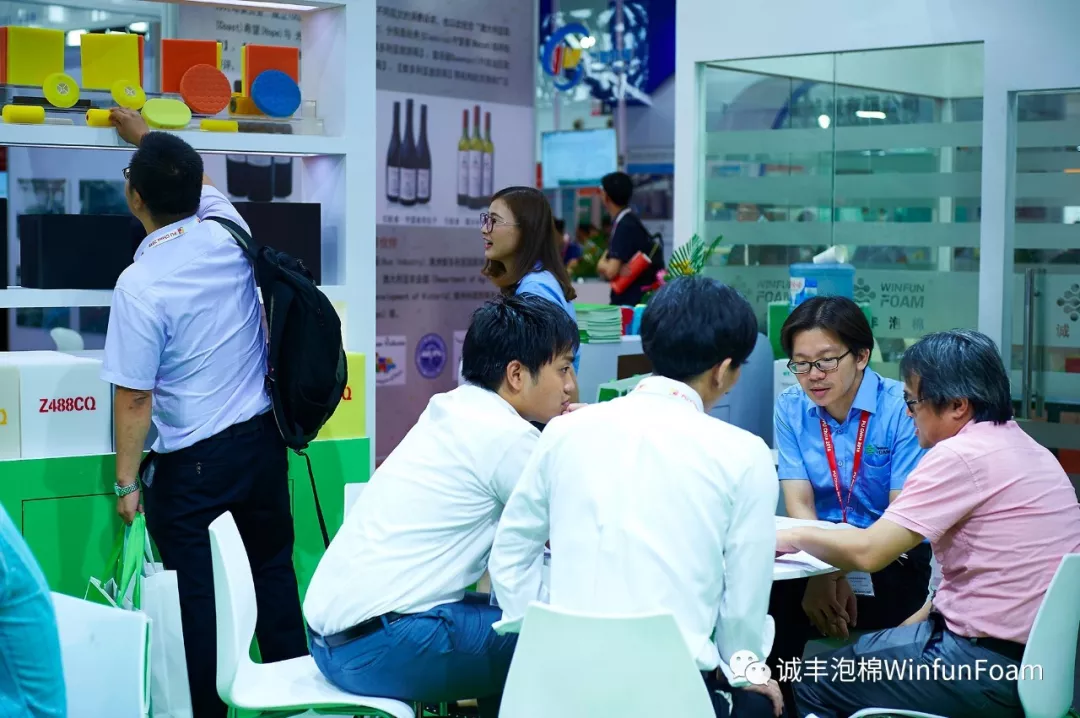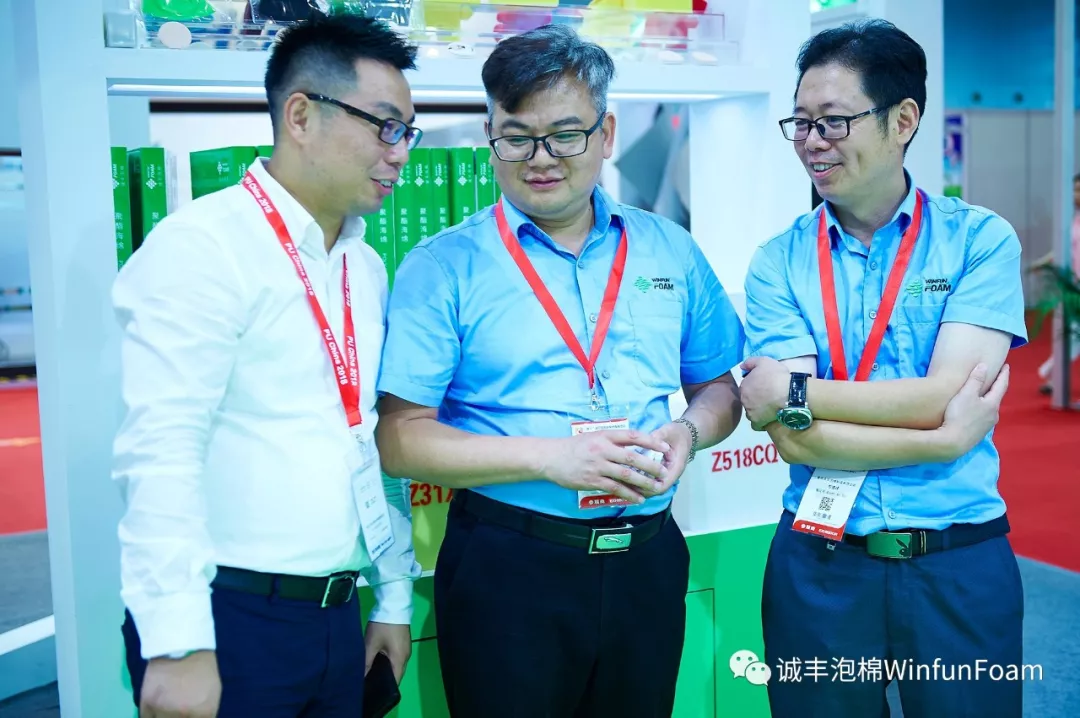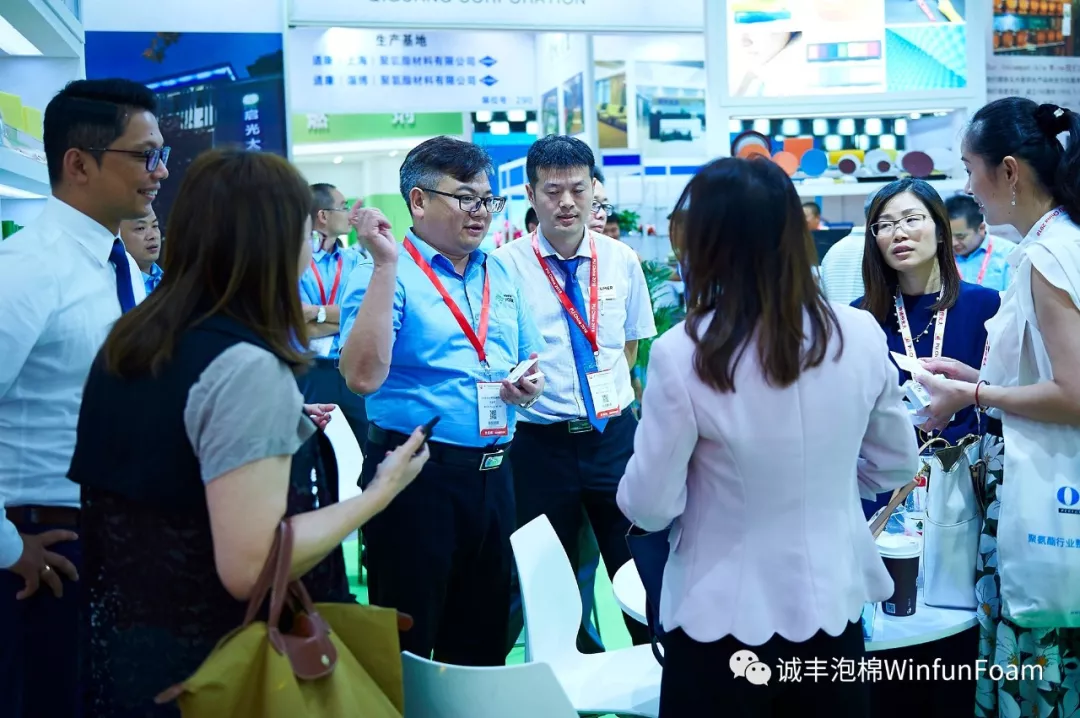 Mr. Jack YAO lead the team, warmly welcome business partners!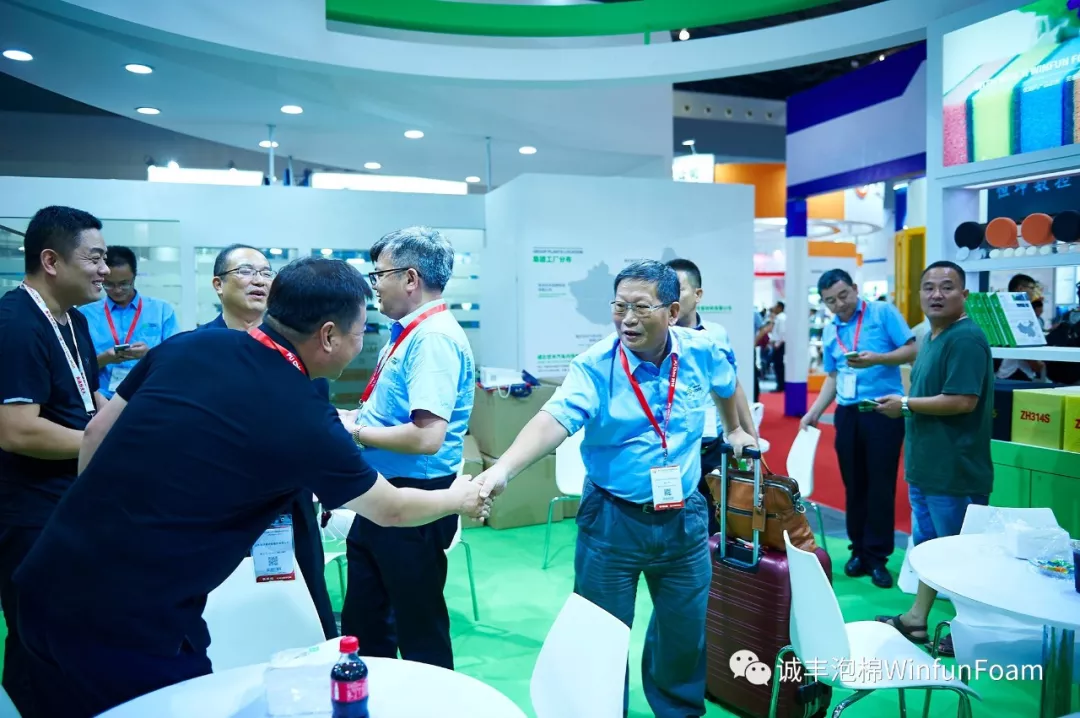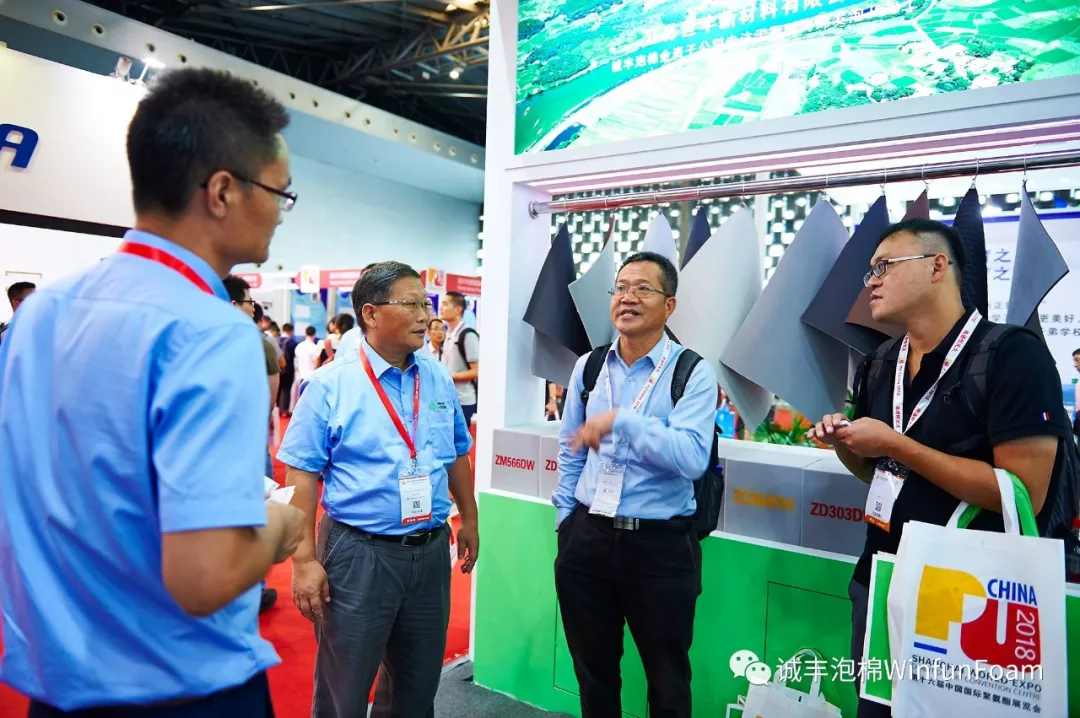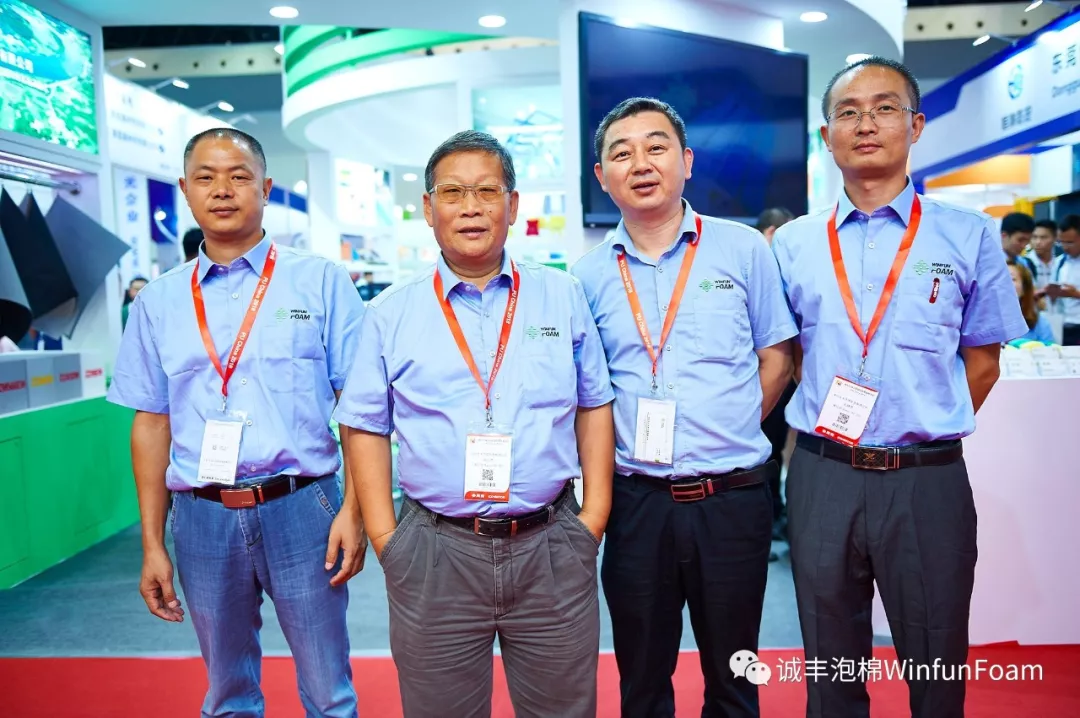 Leader from CPUIA, Ms. Liu hold open discussion with Mr. Guoqiao RUAN, delivered best wishes and congratulations to WINFUN FOAM.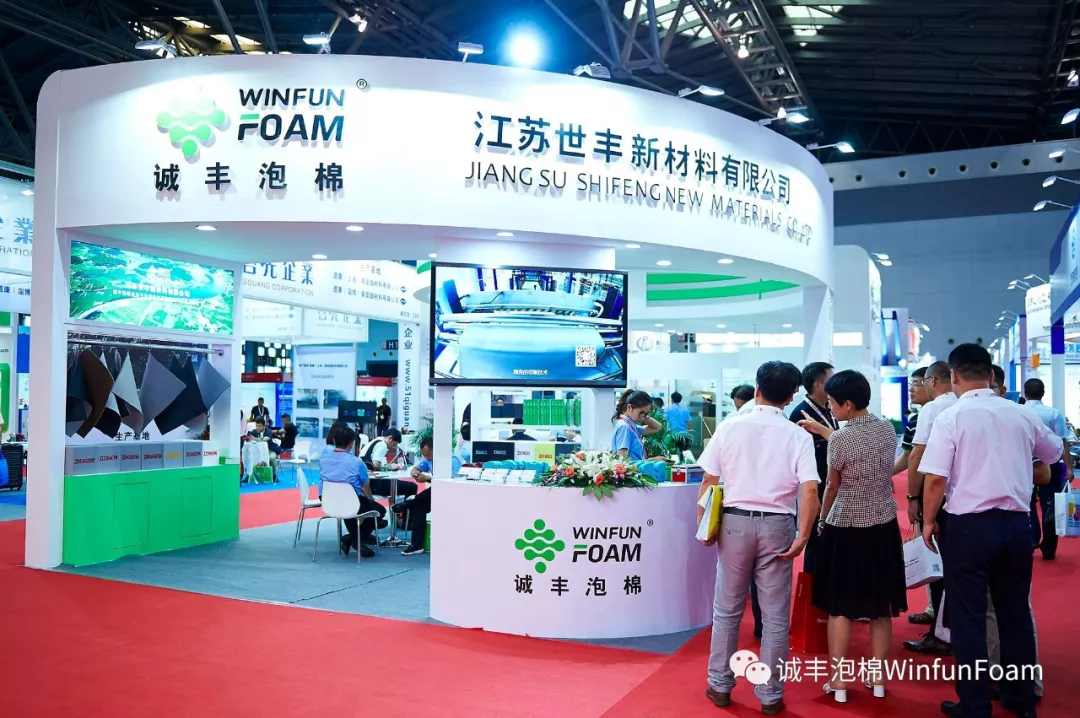 Mr. SHI, retired investor of WINFUN FOAM, also atteneded this exhibition, with mroe than 40 years flexible foam experiences, he now is helping the young generations to keep improve in this industry.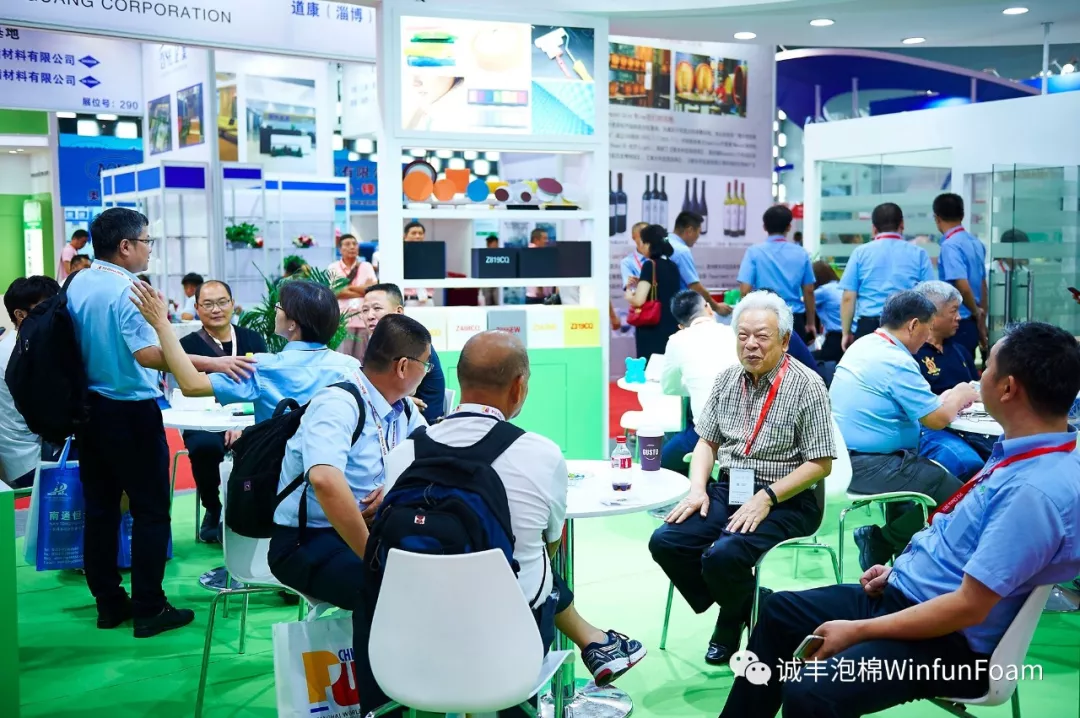 Lots of potential customers visited our booth, taking company brochures, receiving foam samples and foam gifts, having various discussions with our team.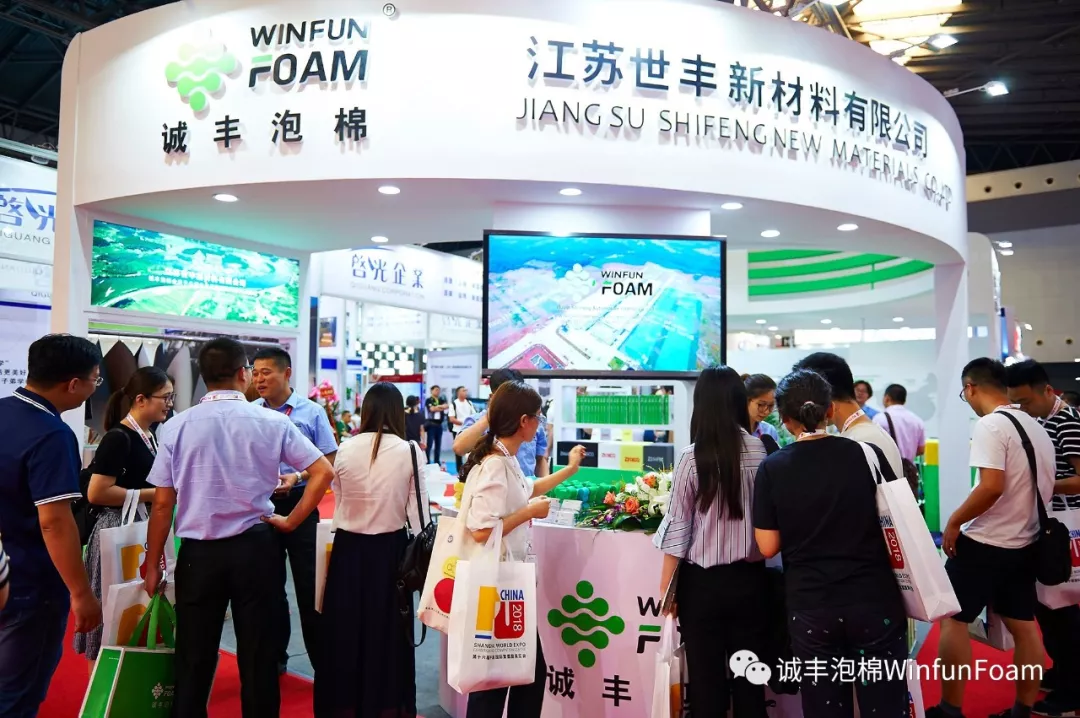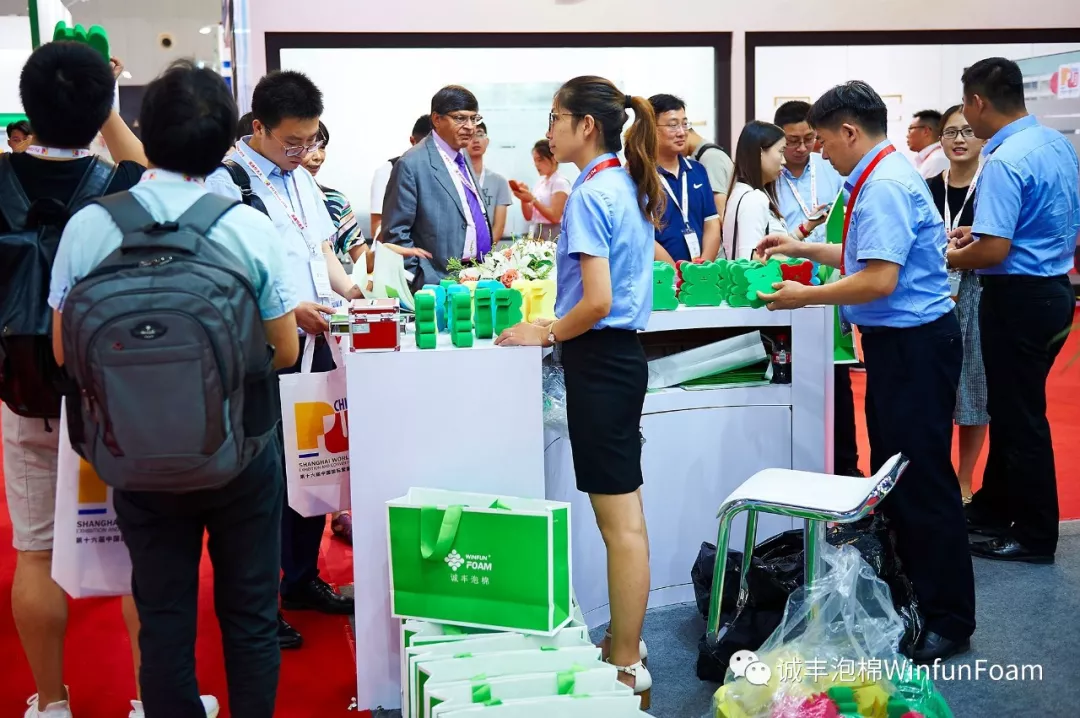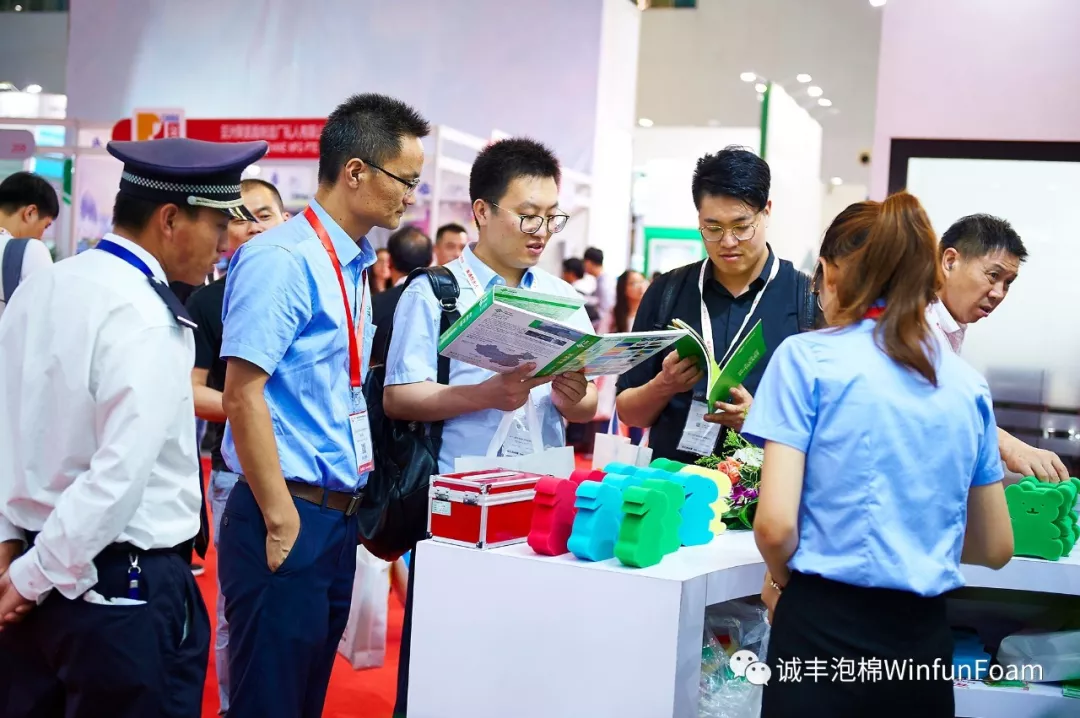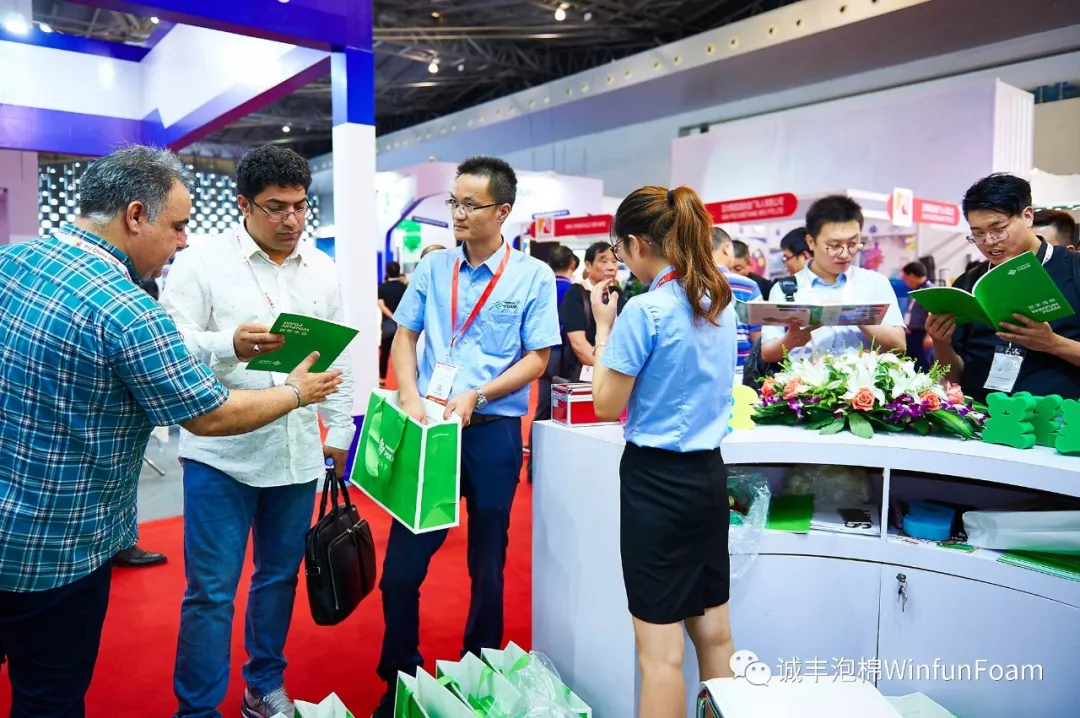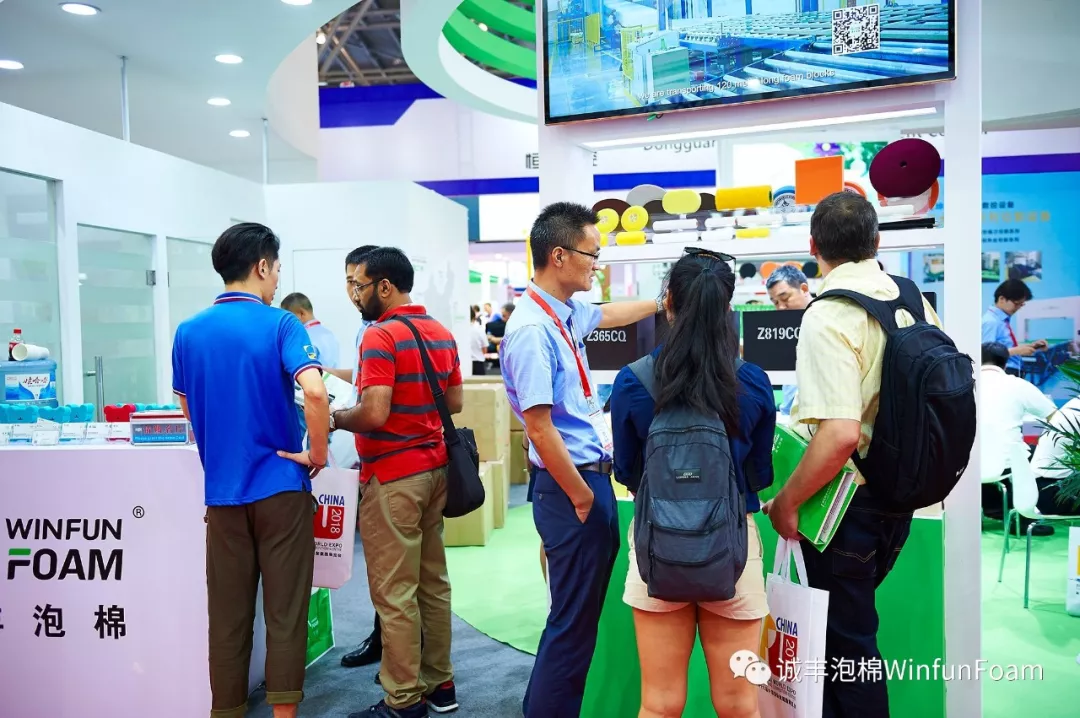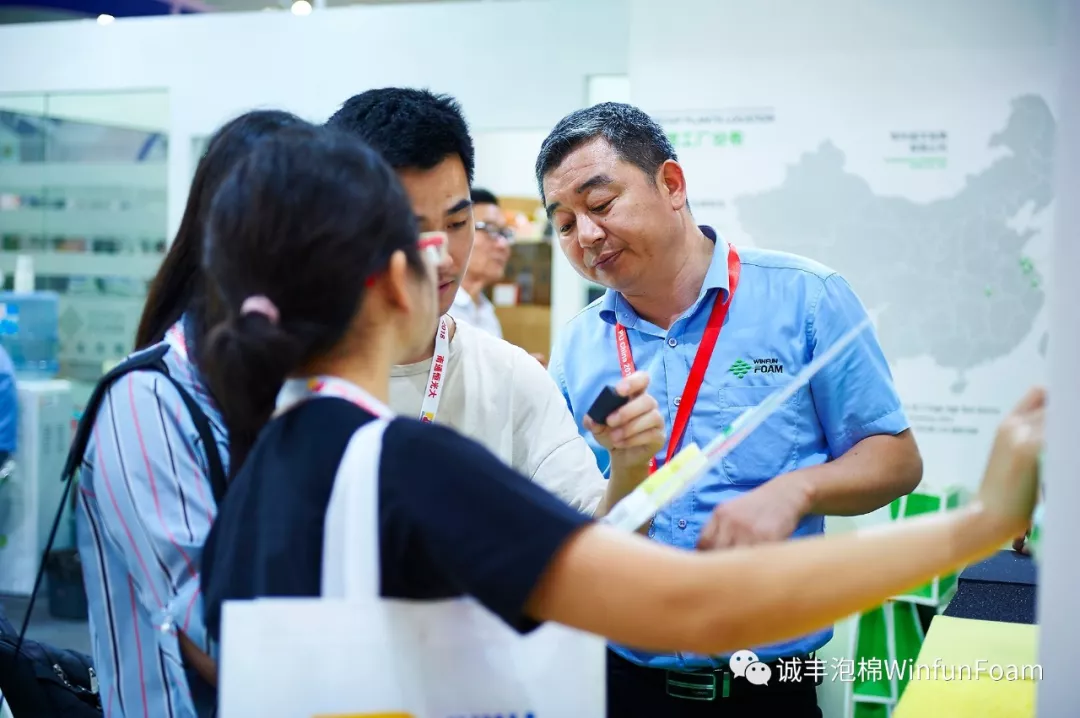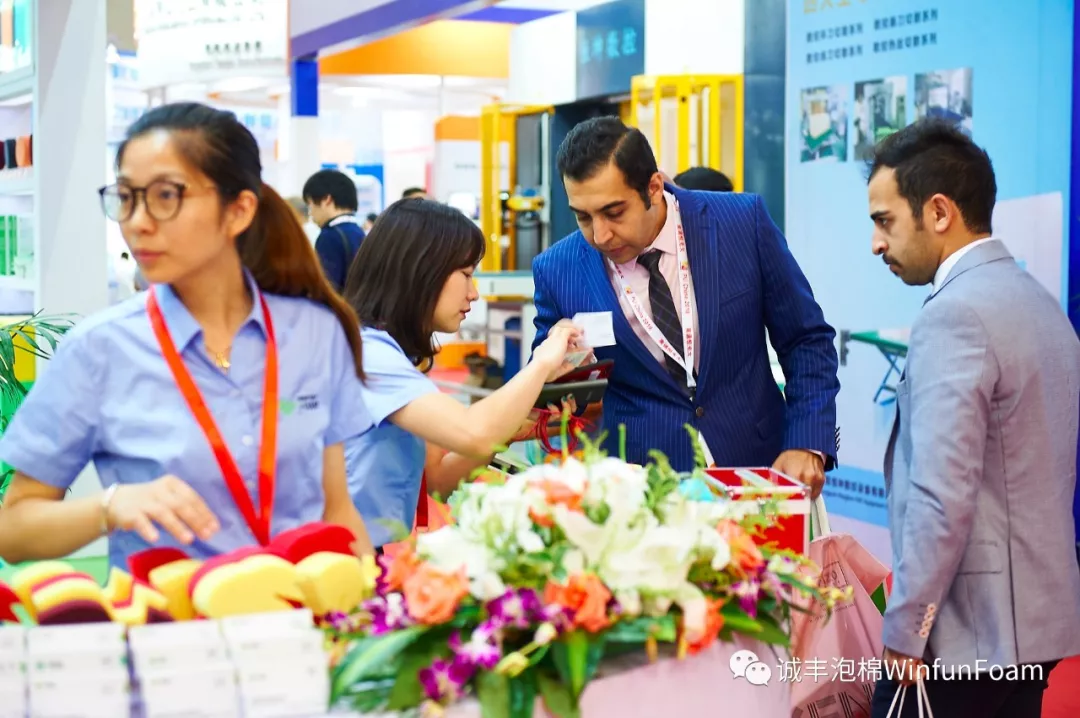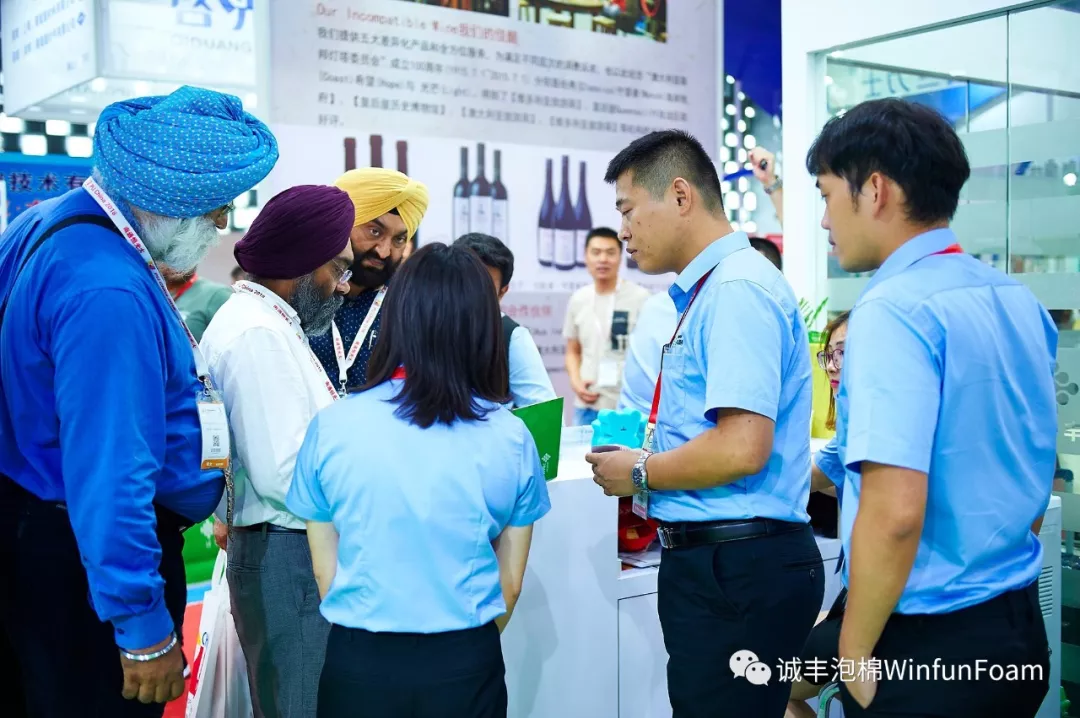 Our poly-ester foam are widely used in automotive interiors, like headliner, seats, door, polishing, and also various industrial applications.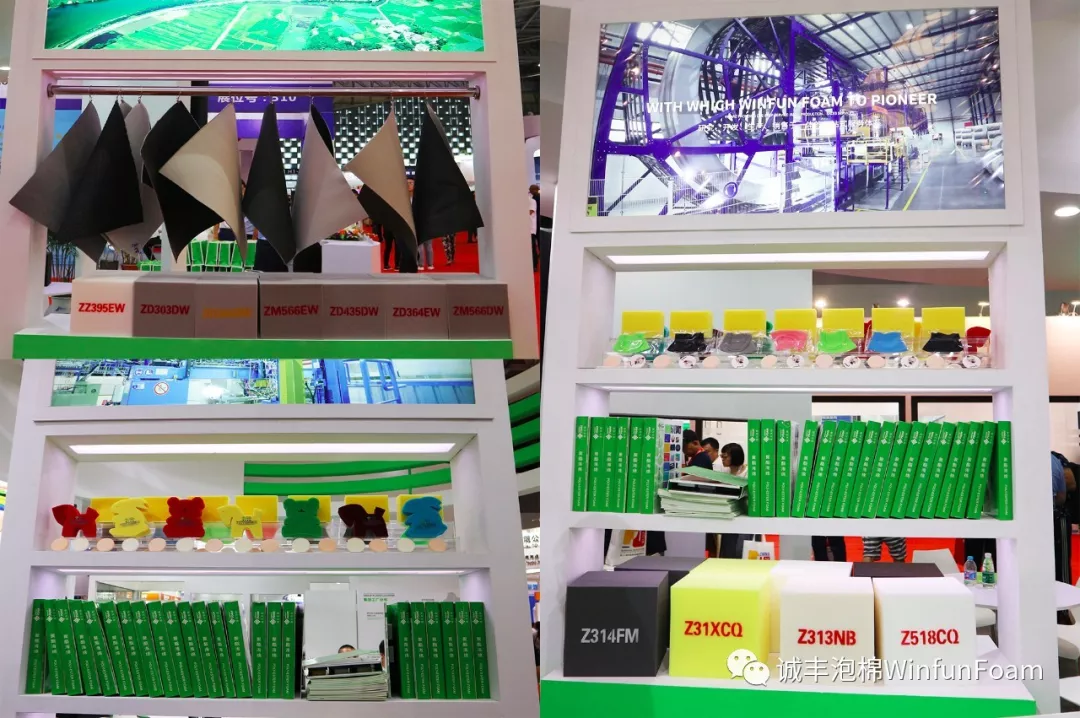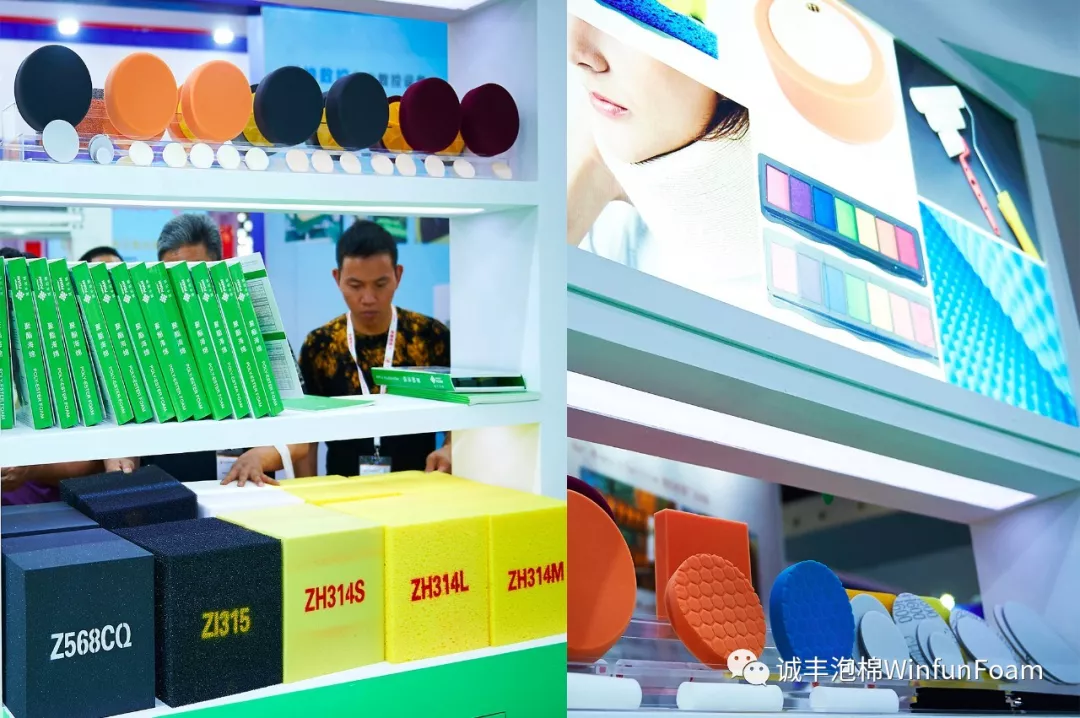 WINFUN FOAM, we deliver the best foam!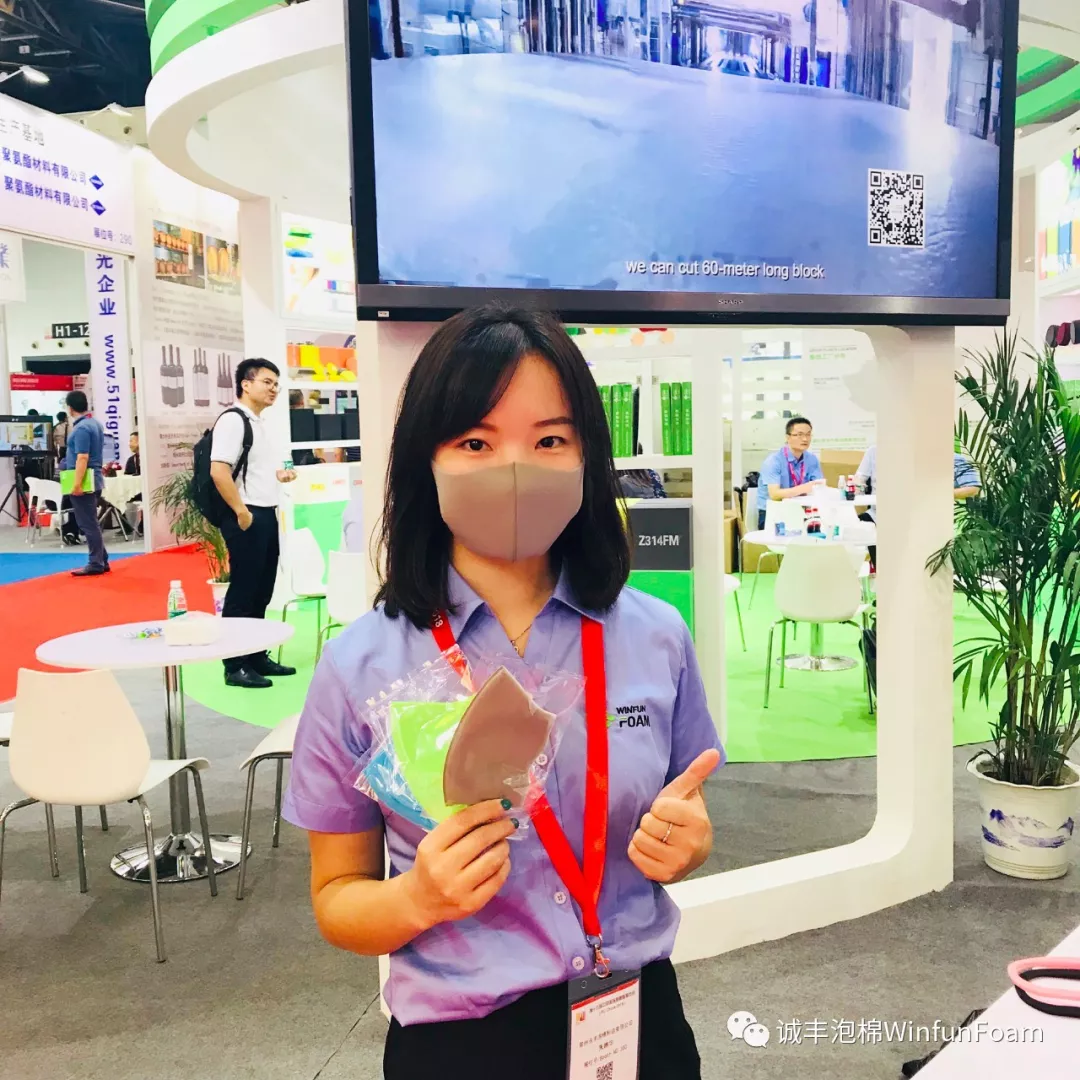 With the whole team efforts, we successfully showed WINFUN FOAM at this 16th PU CHINA, we will keep working with our customers, to deliver best quality foam and best services; making WINFUN FOAM being the flexible foam leader in China market, and also aiming the world market. We look forward to hear from you and improve together with you!